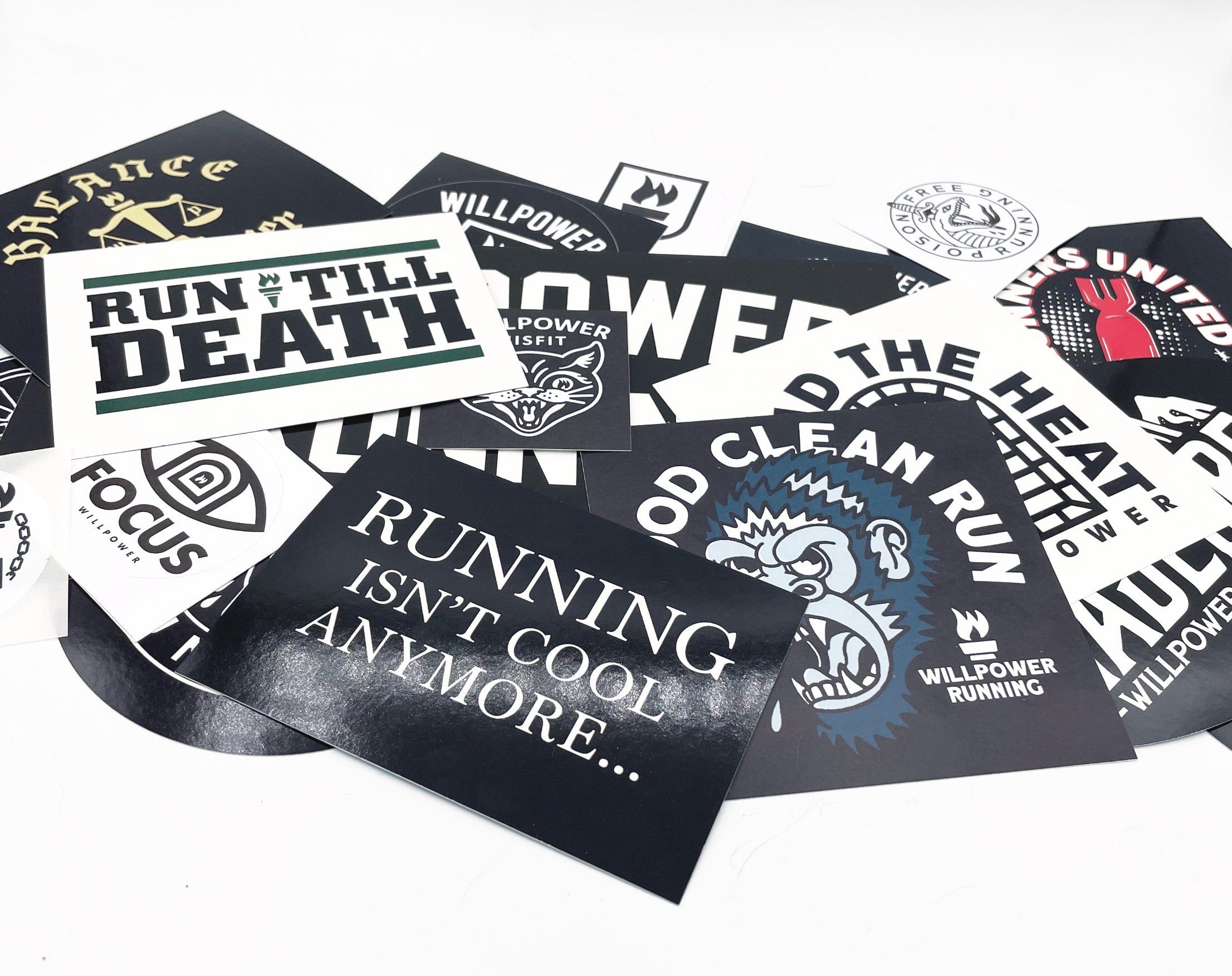 SOLD OUT!
Wow, thank you all so much for ordering our Free Running Sticker Package! We are absolutely overwhelmed by the number of orders we received.
If you missed it, feel free to sign up for our newsletter. There, we will announce, when the Free Running Sticker Package ist back. You will also receive a free 15€ Shopping Voucher.
Thanks again for your interest!
About Willpower
Willpower is a value driven running brand for the outsiders, the misfits and the contrarians. We love this sport but refuse to fit in.