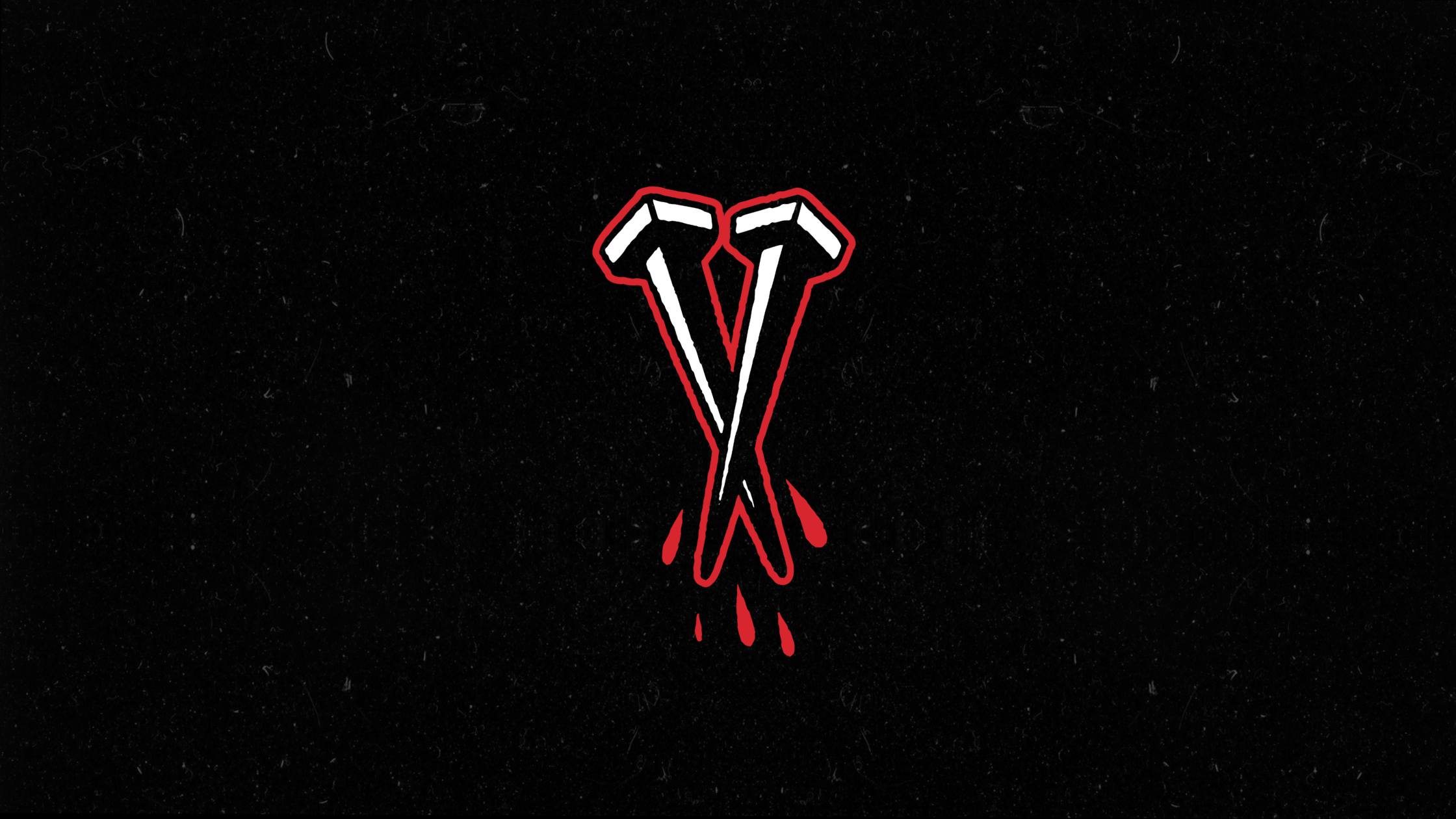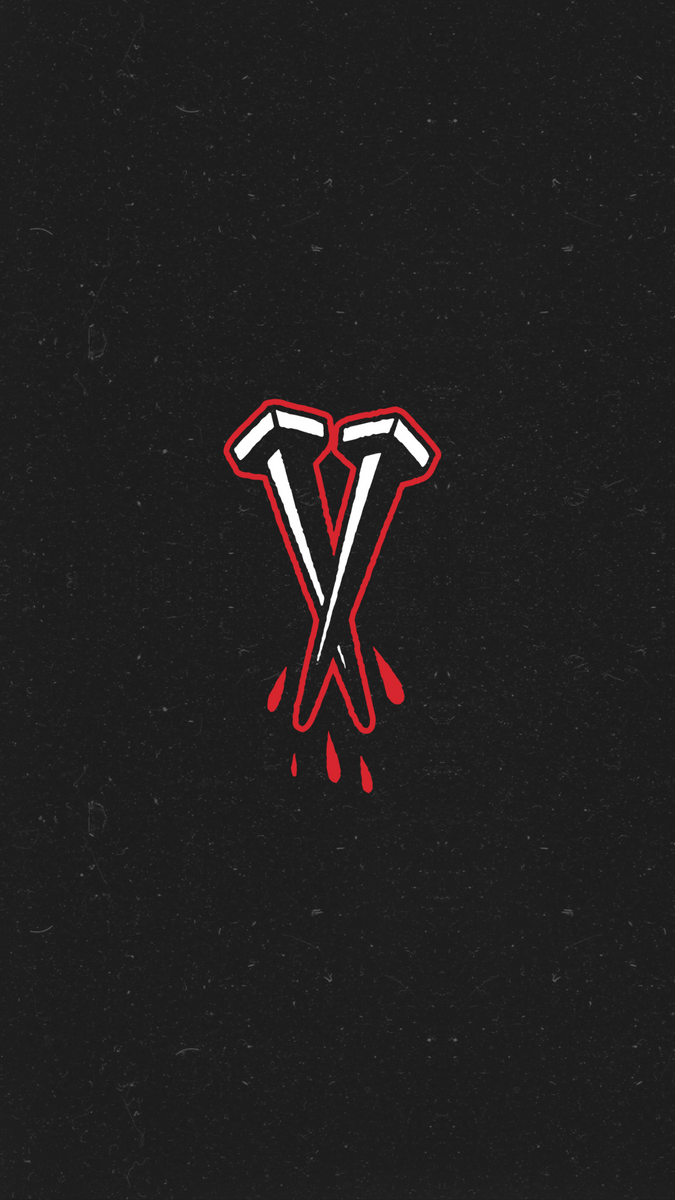 If something is lost, it can be found
Injury, unforeseen obstacles in life, or the insidious convergence towards overtraining and burnout. There are many reasons for taking an involuntary break from running.
It's painful. It's frustrating. And it's unjust. Yet, do not grieve. While your hiatus is momentary, your love for running is eternal.
Cradle your determination. Protect your dreams. Maintain your passion. Overcome adversity.
Now you might be Without, but you always have it Within. 
Runners at Heart
"Everywhere I go, I always take the running with me."
Das Z Letter
6 Hard Truths About Injuries
Read our founder Chris' blog & newsletter. This week's edition of Das Z Letter is about being injured and what we can learn from it.