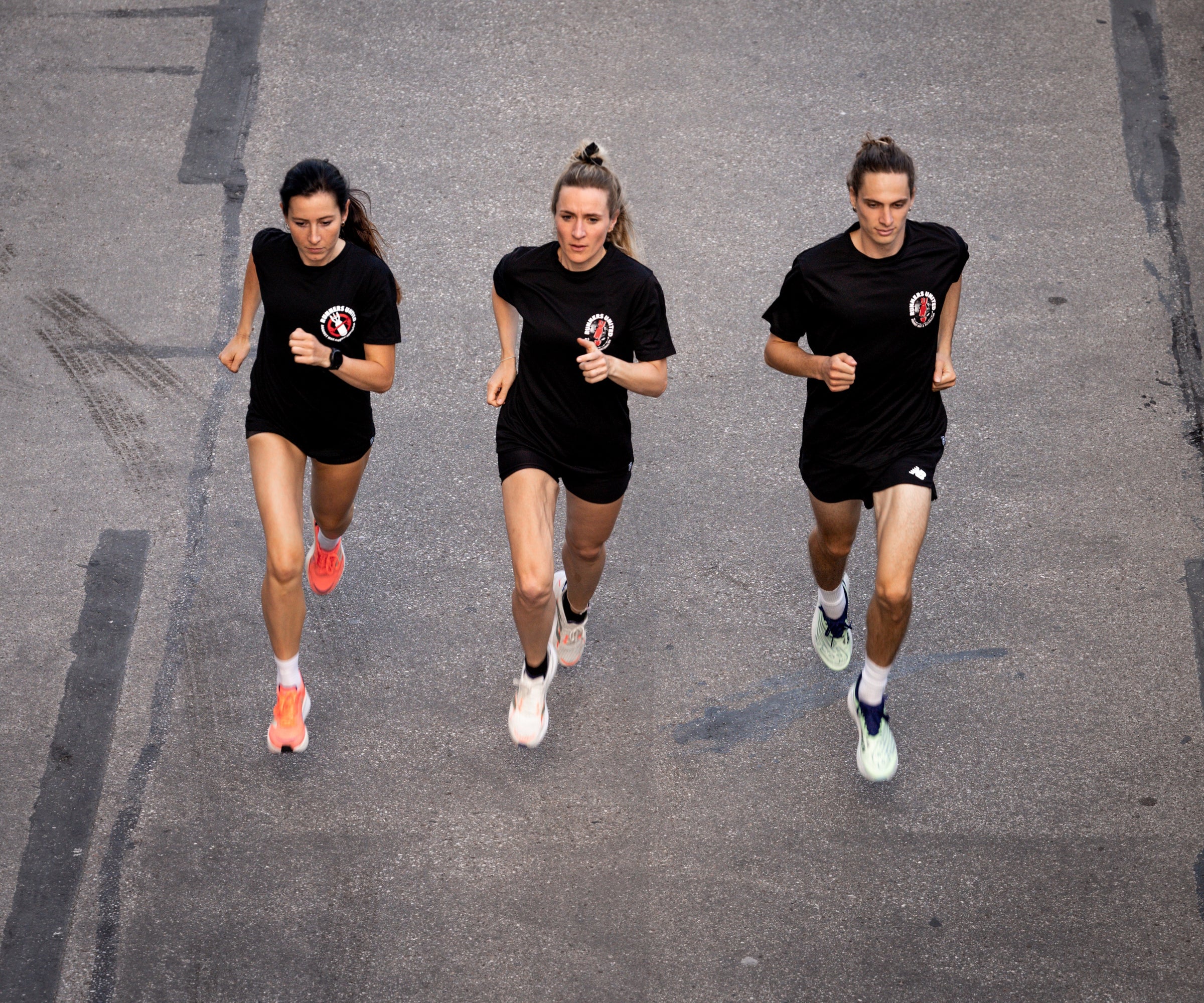 25% of the total income of every sold shirt is donated to grassroots NGOs who offer direct support for the civilian victims of war worldwide, especially in Ukraine. 
Current donations will be going to STELP e.V.
RUNNERS UNITED COLLECTION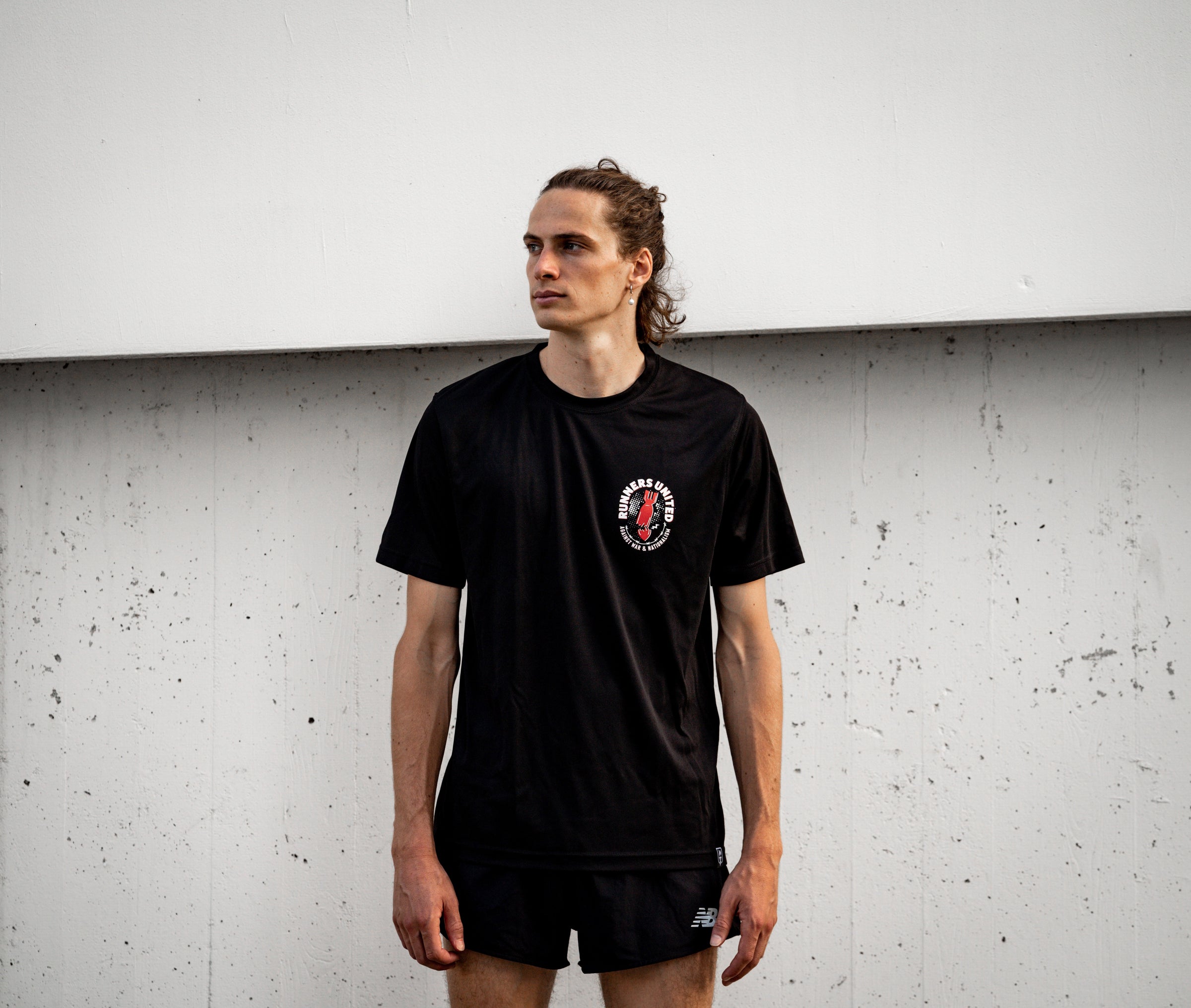 Running is freedom
A freedom we all are entitled to. Let's stand together to allow everyone to run and even more to live their lives free from fear, harm and sorrow. War and nationalism have never resulted in anything positive. Let's be visible, loud and clear and put a stop to the machinations of nationalists and warmongers. 
Our current donations go to
ABOUT STELP
STELP is a voluntary civilian aid agency that helps people all around the world, who are in acute need. They are fast, unbureaucratic and on-site. STELP have been actively helping in Ukraine since February. Their main focus is on running a supply chain for much needed goods, but lately also the evacuation of vulnerable people from embattled cities and regions. STELP also has runs humanitarian projects in Greece, Afghanistan and Jemen, just to name a few. 
Runners United
Racing Shirt
Straight Up 100% Recycled Polyester Running Shirt for your most challenging workouts and races
Get Your Shirt
Runners United
EcoVero Shirt
Casual top of prime quality. Made from 70% EcoVero™ Viscose and 30% Organic Cotton
Get Your Shirt
War is Horror
As history taught us many times, war is horror and it will get us nowhere. The root is either greed or nationalism, or both. 
Running is our sphere. That's why we specifically address runners around the world to speak out loudly against war and nationalism. Let's unite to spread awareness, help the oppressed and displaced and bring the warmongers to justice. 
WE ARE RUNNERS UNITED AGAINST WAR AND NATIONALISM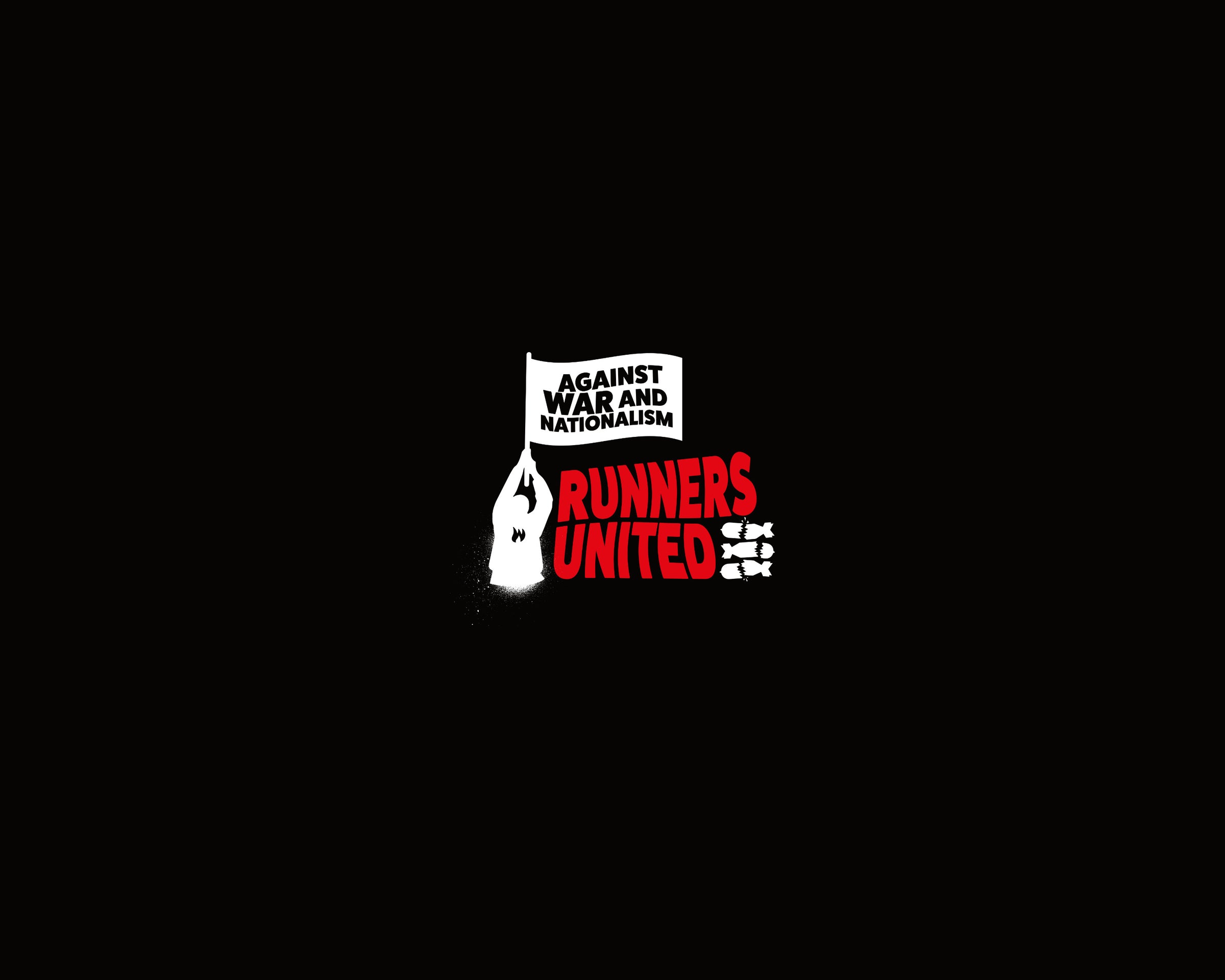 Runners United
DOWNLOAD THE LOGO
Download the "Runners United" logo for your personal use and help us spread the word.
Download
We are donating 25% of all "United Runners United" Shirt Sales. 25% of total sales, not just of profits.
The amounf of money we're going to donate depends on the number of orders we receive from you. As in previous campaigns we will round up the donation with an extra from our own pockets.
Because we want to be absolutely transparent. 25% is roughly the margin we have on our shirts.
It goes to grassroots NGOs, who offer direct and unbureaucratic support for the suffering population of Ukraine, especially those currently fleeing from their home country.
Our current donations will go to STELP e.V. 
Yes. Please get in touch with us, so we can sort that out. Currently DHL and most other delivery services do not send packages to Ukraine and Russia, but we will find a way to spread those "Runners United" Shirts.